Unless you were living under a rock, there must have been at least one moment (or close) where you locked eyes with a person or felt something. We're sure that must have felt awesome, and you'd like to feel that again.
But hey, we're not here to help you with Tinder matches (uh, sorry!) Instead, we might be able to help you with something even better!
How does helping you understand if your crush has a crush on you too? Wouldn't it be nice if you get a step ahead of them, know what they are planning, and maybe sort out your existing relationship issues, if any?
Of course, you do!
So listed below are five signs a person may be interested in you and flirting back!
They (Try) to Make Lingering Eye Contact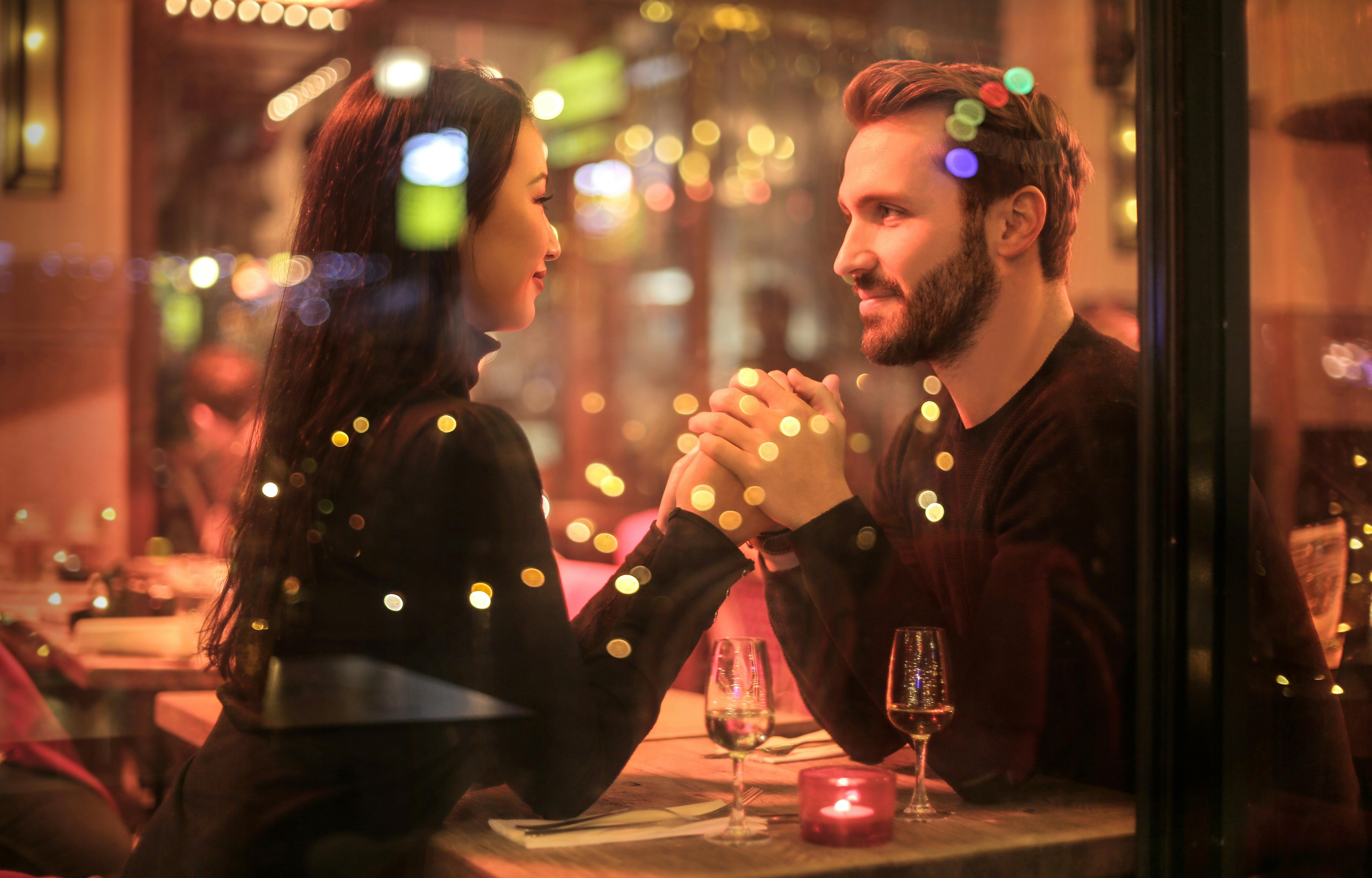 The eye contact here does not entirely mean them literally looking at you. Instead, if a person has prolonged eye contact with you, that would mean stealing glances to enjoy more of you when you're not looking back. These might also be glances that they keep throwing while you look at them impulsively for a moment.
Eye contact suggests confidence and a feeling of invitation, and both of these are genuine qualities one sees in a person they are considering making a connection with.
Eager To Know You Completely
This might be a no-brainer on this list, but you ought to know it anyway.
When a person is interested in you, they will take utmost interest in almost everything you deal with. They will be eager to know every incident, including the minor details you share with them. This enthusiasm shows their curiosity about you.
Listening to you properly can also suggest that the person is a good listener and makes the effort to understand you. Moreover, they might do so to learn about your preferences.
For example, you could mention that you like pancakes a lot. And they show up with homemade pancakes the next time you meet, even though they don't know how to cook.
So essentially, they took all the trouble to bring handmade pancakes just because you mentioned it a couple of weeks ago. Boy, they must have been listening!
The Change Of Behavior In Your Presence
If a person is crushing on you, they will try to be their best version in front of you. This will result in a noticeable change in their behavior when they are around you.
But the thing that you should remember is that not every behavior change indicates flirting. For example, you may notice their confidence fluctuating, change in body language, and tone. But that could be simply because they do not feel comfortable around you or are keeping secrets from you. So how would you know?
Like we said, if you think there's no other possible reason for their change of actions, perhaps they might be flirting with you!
They Are Quick to Respond To Your Online Posts
When someone is interested in you, your activity affects them. They might be the first ones to like your pictures on social media and might leave a compliment on every photo you post.
All these signs indicate a person's attempts to stand out of the crowd to get noticed by you. When a person does this, there is nothing wrong in implying that they are attracted to you. Let us not forget that someone making efforts to find their way into your life is cute. And yes, this is flirting!
Flirting and Bullying Aren't The Same
Okay, this one might not be directly related to the aforementioned tips, but you may face such issues, especially when you meet someone on dating apps like Tinder.
When someone tries to hit on you, the most common thing you can notice is that they will try to be light-heartedly funny or tease you a little bit. However, you have to differentiate between teasing and making others uncomfortable.
If someone continuously puts you down, it is definitely not flirting but bullying. If you feel a person constantly bullies you in the name of jokes, it's best to walk away from them.
Wrapping Up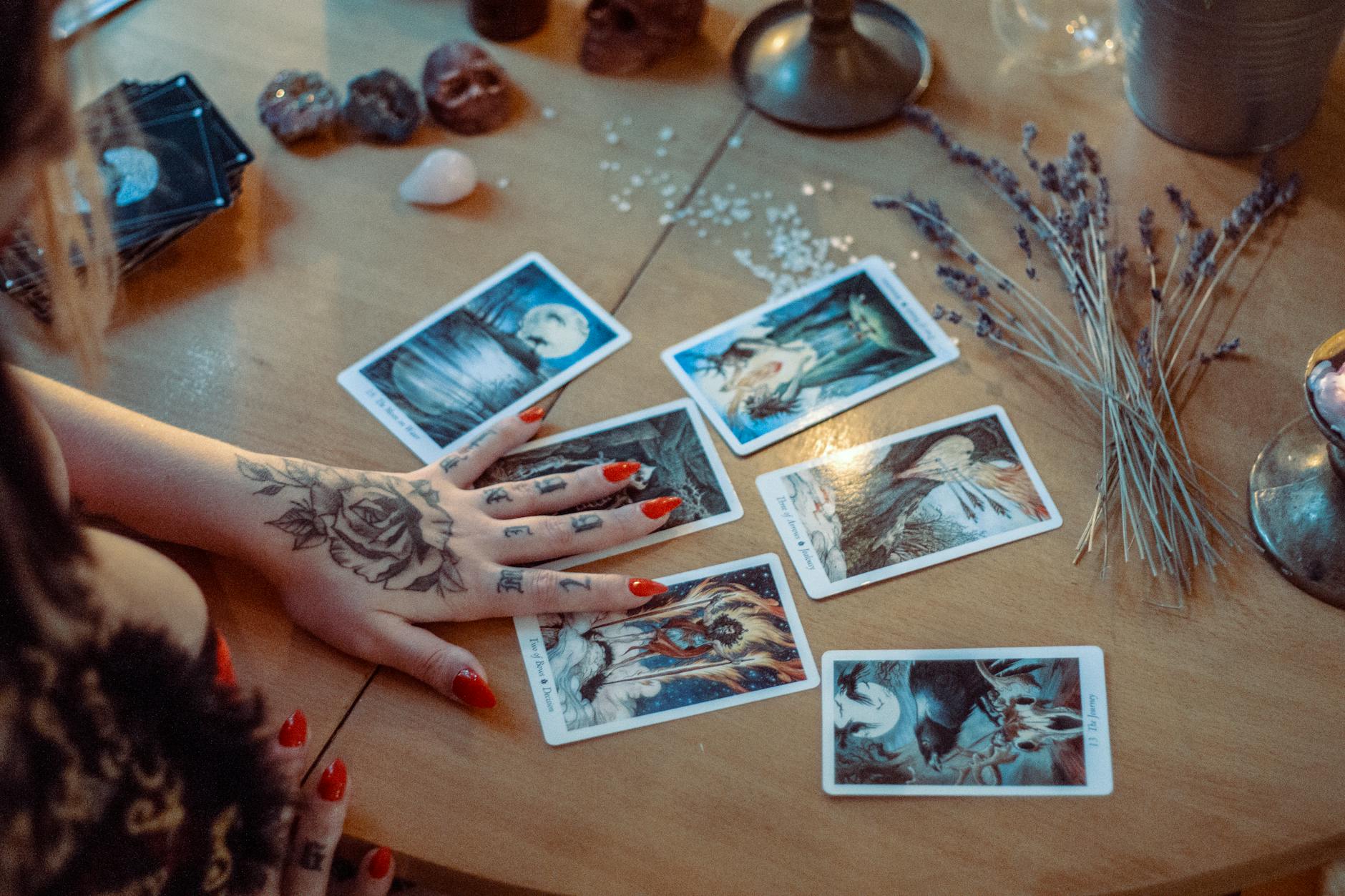 Flirting can be the start of a good relationship, and sometimes, the bond created through flirting can be a lifelong association. The only problem is figuring out whether a person is actually flirting or is just being nice. Well, things can get awkward if you don't approach this situation straight.
Thanks to the tips mentioned above, we're sure you'll figure things out. Still, if you think there are issues in your love life, it would be best if you considered finding the best psychic around you. They can give accurate predictions about where things might go wrong so that you can plan accordingly.
It Doesn't hurt to know what might be coming, right?